beside live-paintings, commissioned graffitis and workshops, we offer our artworks, canvases, t-shirts and super stuff 4 sale.
angry_koala @ salzig online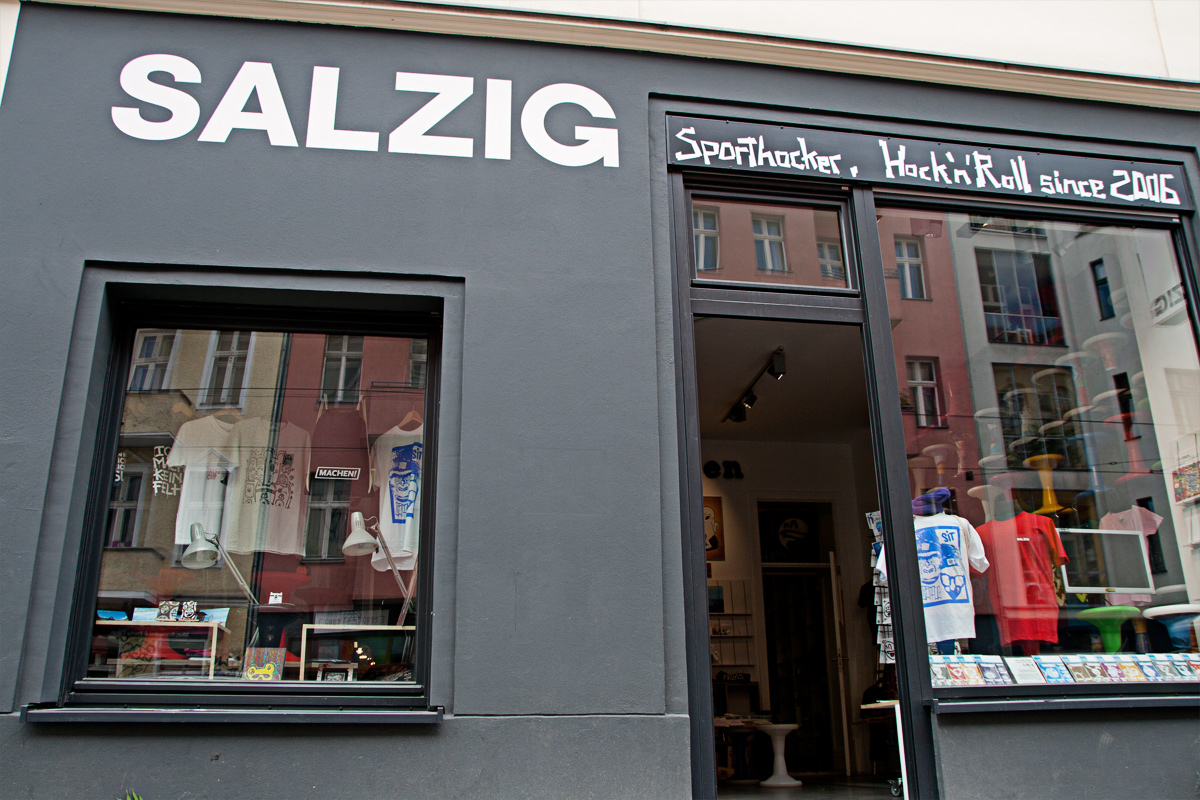 you can get awesome angry_koala art directly in da salzig online shop!
crazy angry_koala t-shirtz
so many people asked us for shirts …
angry_koala collaborations
we love that art brings people together.

*koala connection*
limited angry_koala prints
angry_koala limited edition. all numbered and signed!
papplaz supa stampede
stamped and handcut papplaz on canvas.

*sold out*
angry_koala happy miniz
we offer unique angry_koala paintings on canvas (18×24 cm).